Workplace Fatalities: Bureau of Labor Statistics Releases Grim Statistics for 2021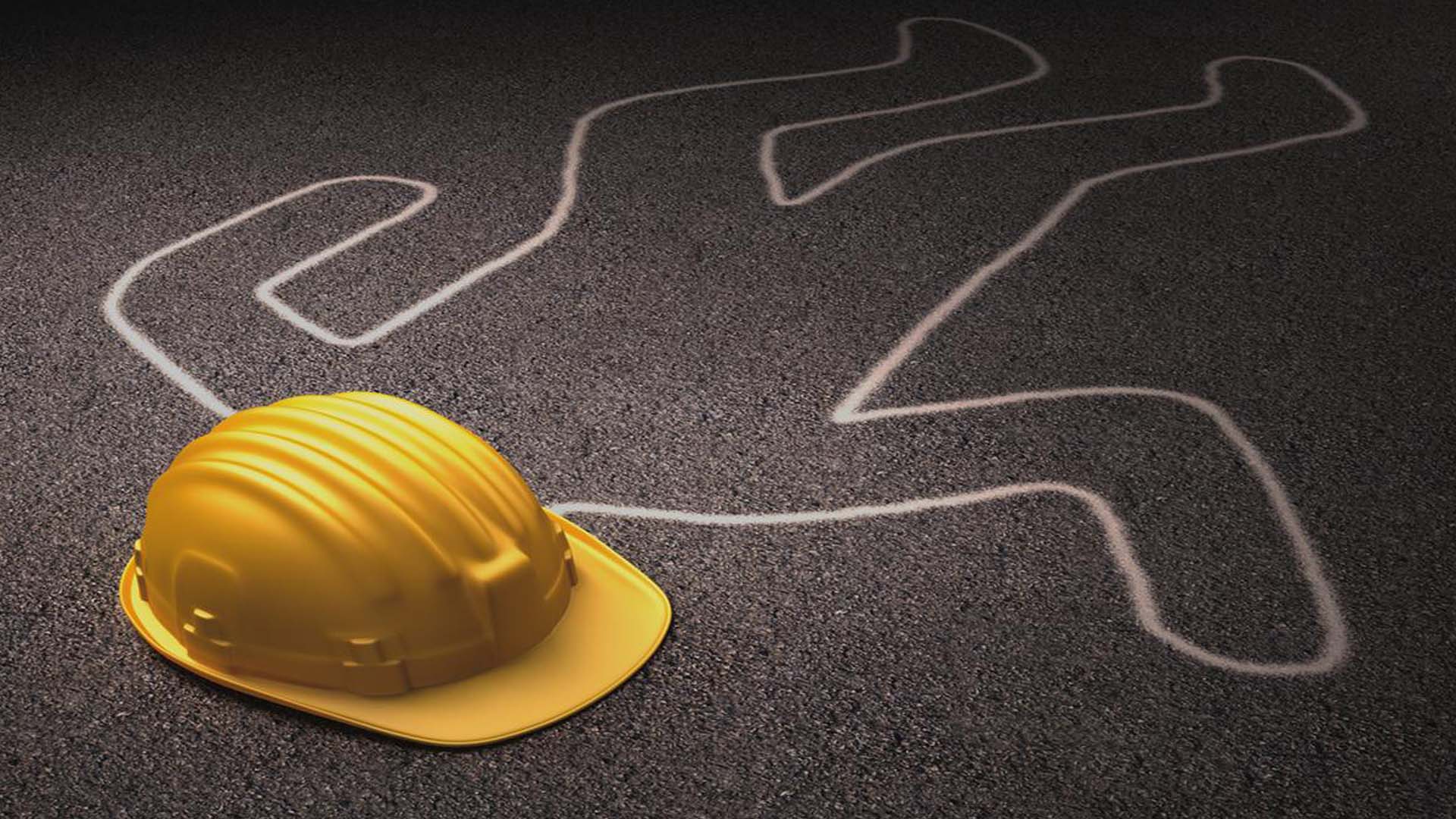 As the nation gradually began to recover from the pandemic and more workers returned to the workplace, another number – a grim number – also grew.
In 2021, the most recent year that the U.S. Bureau of Labor Statistics has compiled and analyzed data, 5,190 workers died on the job. Workplace fatalities rose nearly nine percent in 2021, a rate of 3.6 fatalities for every 100,000 full-time equivalent (FTE) workers.
This is a higher fatality rate than 2020's 3.4, but notably it's also a higher rate than 2019, the last pre-pandemic year, when the fatality rate was 3.5 per every 100,000 FTE, and it's the highest fatality rate since 2016.
These statistics are sobering enough, but the Bureau of Labor Statistics also breaks down workplace deaths into occupation categories. Here are some notable general categories:
The job category with the highest number of deaths was the transportation and material moving occupations, which experienced 1,523 fatalities, an 18.8 percent increase over the previous year. Transportation incidents remained the most frequent cause of fatal events.
Construction and extraction occupations had the second most fatalities with 951 deaths, but this number actually represents a nearly three percent decrease from 2020. Nevertheless, the fatality rate for this category was 12.3 fatalities per every 100,000 FTEs.
Installation, maintenance, and repair occupations had 475 deaths in 2021, which represents an increase of more than 20 percent from 2020. Almost a third of these deaths happened to mobile equipment mechanics.
Whatever your company's primary business, the one inescapable conclusion to be drawn is that no one is immune from the potential of a workplace fatality. Even if your employees abide by all of OSHA's regulations, accidents may happen. In addition, your sites likely have daily visits by employees from other companies – making pick-ups, deliveries, or servicing or repairing equipment.
While your employees may abide by OSHA regulations, can you be certain that your contractors' or suppliers' employees will do so? And if they don't follow regulations and an accident occurs, can you be certain that your company won't be held liable?
PSC has helped hundreds of customers develop and manage compliance programs for contractors, and suppliers that are easily understood, defendable, and auditable. This type of program can close loopholes where issues may occur and result in your company being held liable for big bucks. PSC has crafted its software with the primary intent of being sure that there are no gaps or loopholes in compliance that might bite you.