Born From Compliance Requirements
We Make It Easy To Understand, Trust  & Maintain Safety Compliance Data
We have helped 100s of customers develop and manage compliance programs – we can help you.
We believe that the best way for companies to design contractor and supplier compliance requirements is to apply the same rules to every contractor, or goods supplier, by group. For example, your rules may include:
Anyone who comes on site and works with tools must be safety prequalified annually.
Any supplier who delivers to areas inside the plant, other than the receiving department, must name the company as additional insured on their GL and auto policies and provide a current insurance certificate.
Rules like this are easily understood, defendable and auditable. This avoids "holes" where issues occur.
Our cost-effective solutions for compliance tracking allows your company to make these requirements apply to all contractors and suppliers.
We crafted our software with the primary focus to ensure that there are no "gaps" in compliance. Our customized services cater to your operations. unique characteristics and challenges. Our customer support has dedicated representatives who all work together as a team to ensure any "gaps" or missing information the software identifies are resolved, even if those items need curated with some extra motivation.
Our evidence suggests that companies that implement effective safety and health programs can expect to see their injury and illness rates reduced by 20 percent or more, and a return of $4 to $6 for every $1 invested.
Edwin G. Foulke Jr, Assistant Secretary of Labor for OHSA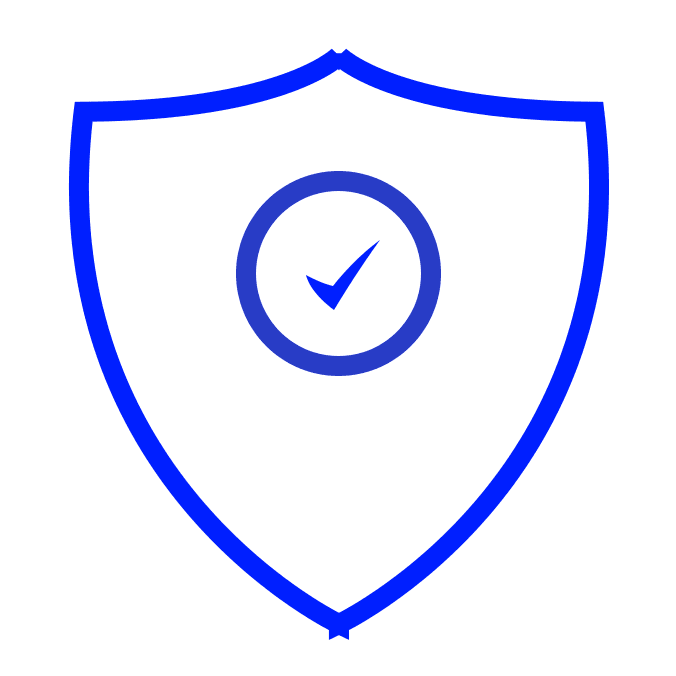 Trusting The Data
Our goal is to make it easy for our customers to understand and trust the compliance data. In addition, we make it as easy as possible for the contractors and suppliers to provide and maintain it.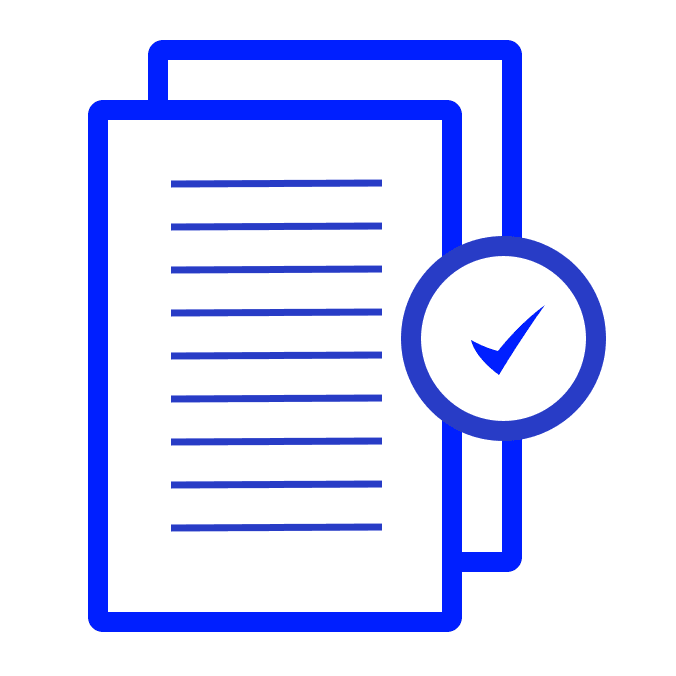 Safety Compliance Tracking Data Consolidation
We consolidate compliance information from all the relevant facets of your business and industry, which allows for a convenient and simple to routing to fully understand all contractors' statuses all in once place.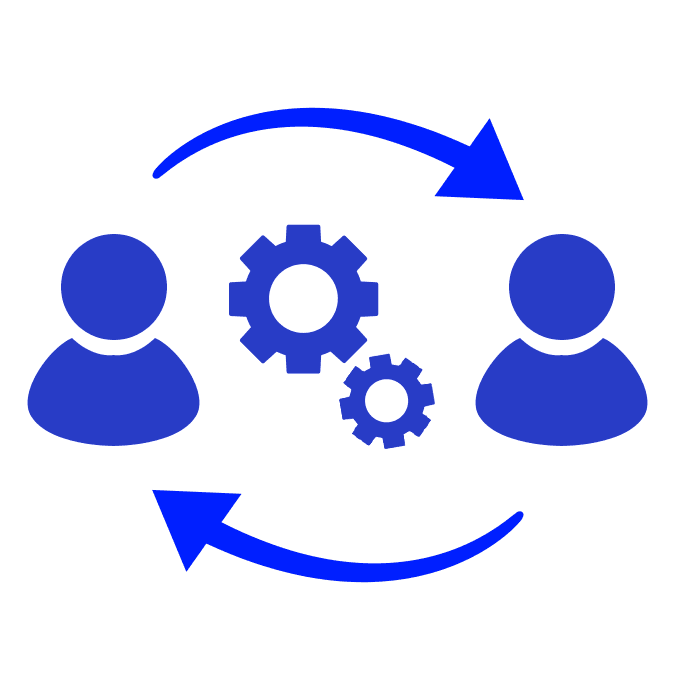 The Human Component
Our software combined with staff that review and verify each document to ensure the information from all contractors and subcontractors are in compliance with company and industry standards.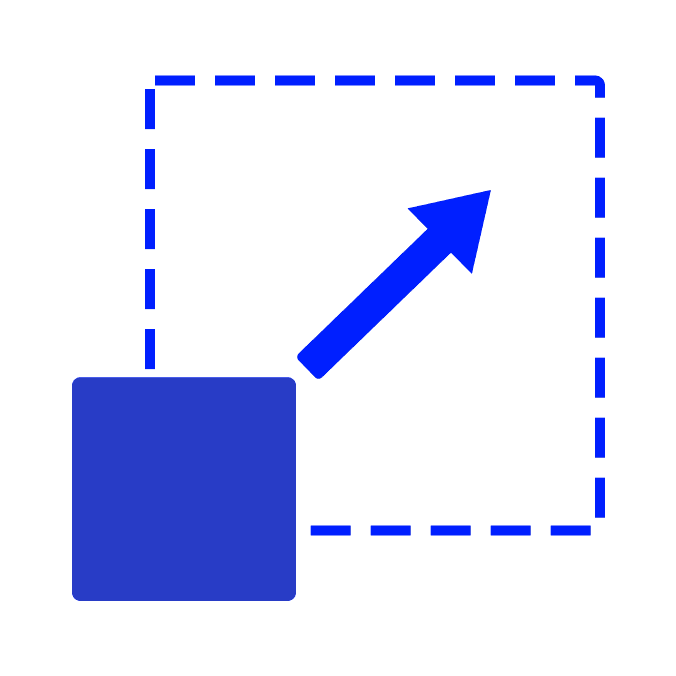 Solutions For All Sizes
The scalability of our software allows accessibility for any company size. PSC has a graduated rate structure based on company size, with contractors' rates as low as $59/year. This makes it possible for your company to require all contractors be included in your compliance program.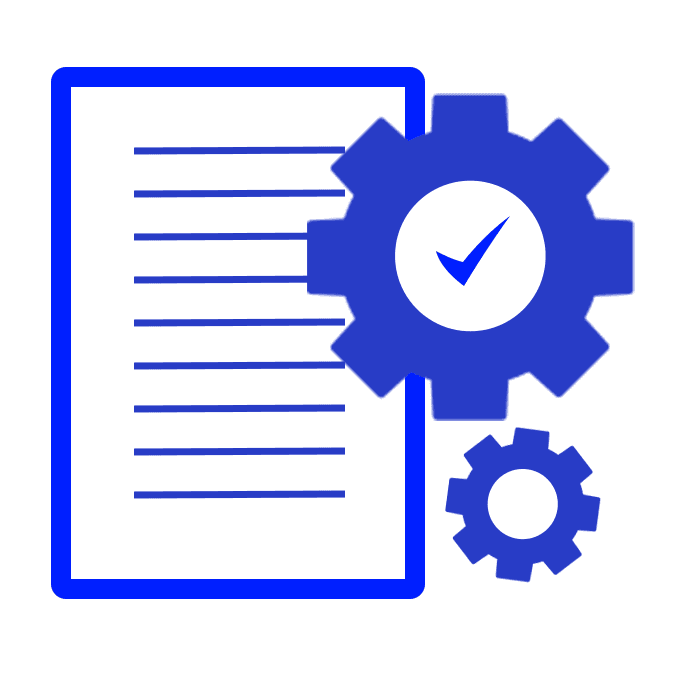 Partners In Compliance
Collecting specific information from your entire network can be overwhelming. We do most of the work so you don't have to. We only involve the customer when needed to "motivate" the supplier to provide required information.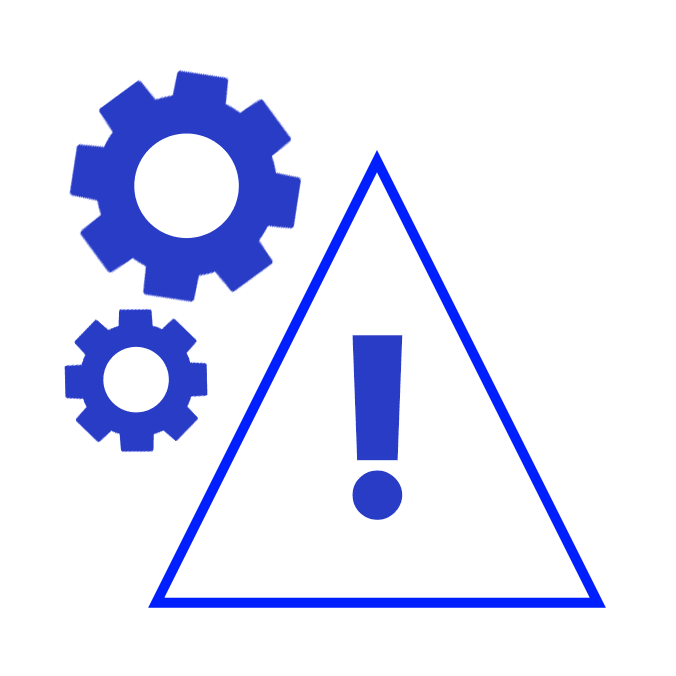 Risk Analysis
Risk is inevitable. We provide information and tools to help our customers manage those risks. This often allows them to use contractors who are the best for the job even though they have shortcomings in some areas.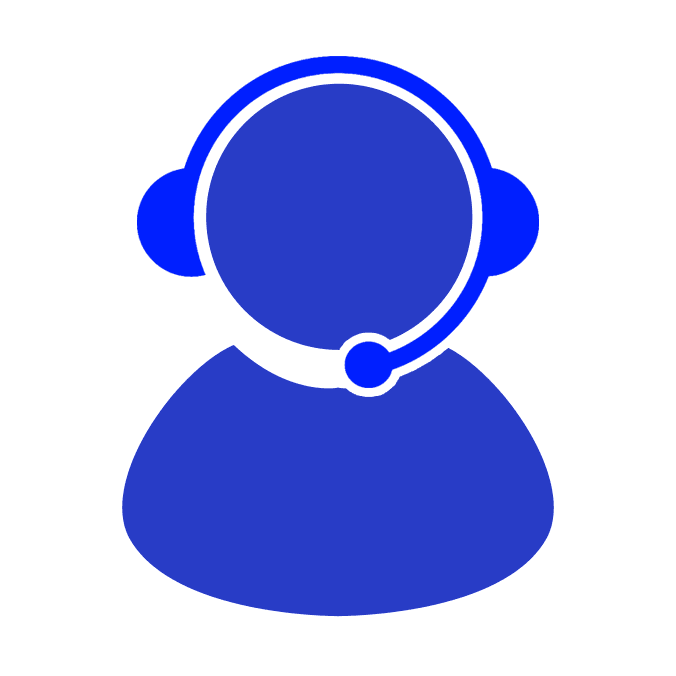 Superior Customer Service
We are here to help you. Our software is designed to save time, resources, and money. Our team is always happy to work directly with customers to help sort out any issues and ensure efficiency of operation without the headaches.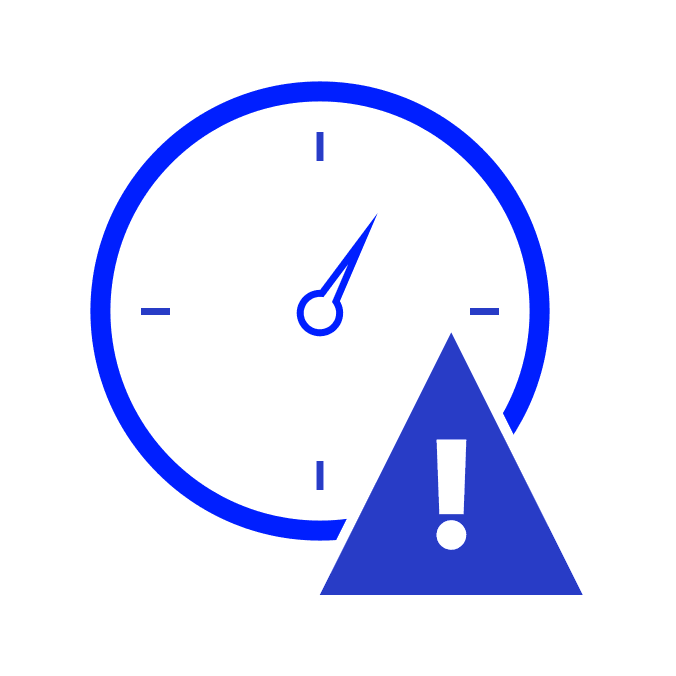 Bandwidth For Urgency
Efficient communication travel directly and unobstructed. When these situations arise we have the bandwidth to support you whenever you need it. Priority support is available to all of our users and clients.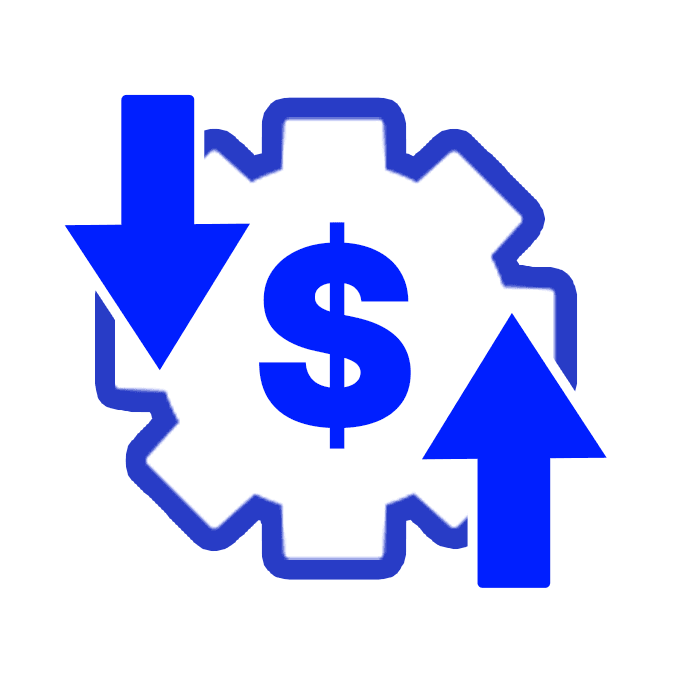 Zero-Cost Solution
A zero-cost strategy costs a business or individual nothing while improving operations, making processes more efficient, or serving to reduce future expenses. All while improving safety and streamlining processes.
PSC's pricing flexibility can have the Customer pay nothing for our services, while improving operations, making processes more efficient, reducing accidents, and increasing compliance.
PSC's Commitment To A Safer Workplace
Safety is not just improved by using PSC's safety compliance tracking data. The contractor and the contracting company's safety professional also play an important part. Everyone contributes to making the workplace better. Sometimes we forget this, but we shouldn't. The work we all do is important.
For Instance:
A well-written scope of work allows for efficient planning and reduced errors
Company staff trained to interact with the contractors promotes effective delegation and attention to details
The PSC safety evaluation and the documents on pscportal.com can provide important insights into the contractor's safety systems, culture, and performance

Use this to identify risks
Use this when you administrate the contractor at your location

Well thought out site conditions make for an efficient and safe work site
Monitoring the contractor on site stops safety issues and identifies problems the contractor may prefer to cover up
Effective communication removes errors and conflicts
Companies that work with PSC tell us how nice it is to have their contractor supply base under control. Today, many companies still have problems with their contractor supply base and spend too much money and time writing reports, investigating injuries, and paying out claims.