About Purchasing Services
In 1988, Fred Shelhamer formed Pittsburgh Purchasing Services to provide full-service Procurement support to smaller companies. He felt smaller companies could benefit by having "part" of a procurement professional. In 1998, the name was changed to Purchasing Services Co. to recognize the growing geographic nature of the company.
For a number of years, PSC managed the EHS contracts for a Fortune 100 customer. These included remediation contracts, disposal agreements, and master agreements used by over 100 of their locations. Part of the requirements to manage these was to perform an annual Safety Evaluation of the contractors. This process grew into a database, which allowed us to offer the service to this customer's plant locations. Then, we added additional compliance services, and expanded to other clients.
2007 Pscportal.com Is Born
Pscportal.com began in 2007 as the gateway for Customers and Contractors to interface with us for compliance services. It provides tools for both to manage their data and to easily identify issues. Companies can maintain a safer workplace if they have systems to monitor not just their own work practices and protocols, but also those of the contractors and subcontractors that comes on site.
Pscportal.com is designed to permit Procurement and Safety personnel to efficiently review all documentation, identify pertinent details, and dig deeper into issues, if needed.
We were formed to provide support to Procurement and Safety departments. True to our heritage, we provide tools to help manage your contractors; not just to be in compliance with your requirements, but allow you to be comfortable that the entire process is working smoothly.
Message From the President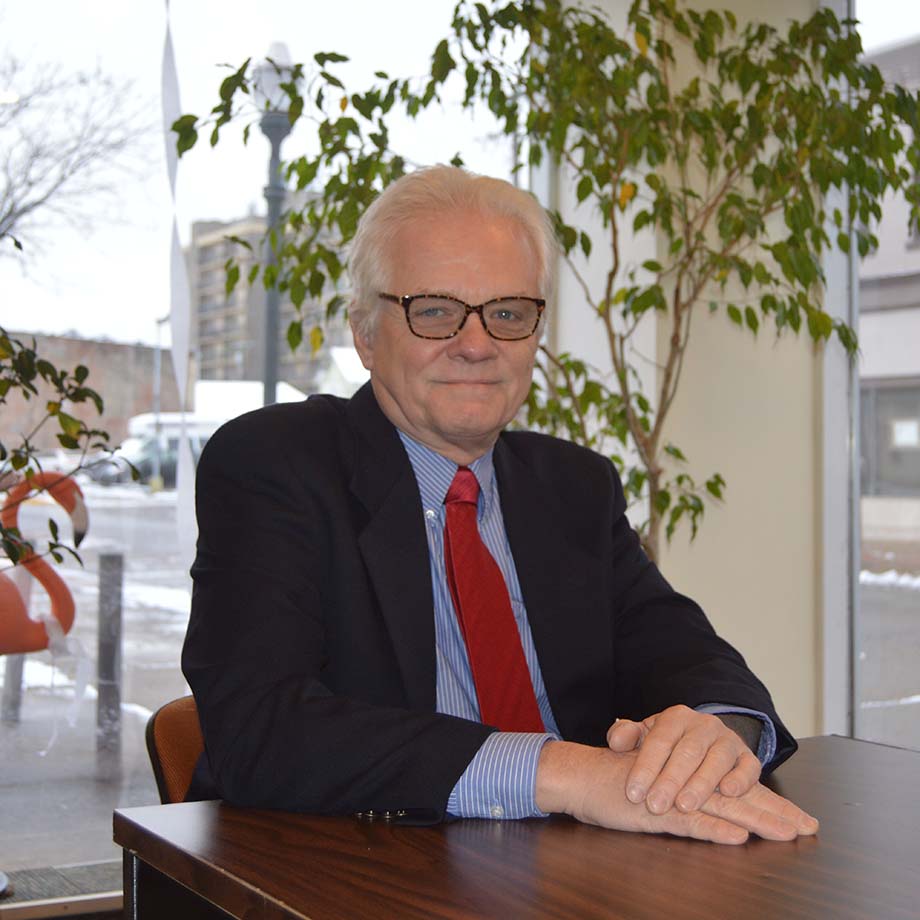 I tell our staff that every day someone goes home from their job, because of the work that you did. They were not injured, they didn't die, because of something you did. You helped by pointing out an issue so our customer was able to focus their attention and prevent an accident which would have harmed that person. You helped by handling details that allowed our customer to focus on the real issues and mitigate risk.
It means that our customers can more effectively contract out for work. Expanding the walls of their facilities to include a wide variety of workers and capabilities. It gives our customers better flexibility to handle tasks that they could not with their own staff.
At PSC, we help our clients focus on those tasks which are most important. We provide tools that help our customers identify safe and effective contractors and manage them while they are working on your location.
We all need to remember that without attention, the gains made can easily be lost. Stay diligent, stay focused. It matters.
Fred L. Shelhamer P.E., C.P.M.
1988
Pittsburgh Purchasing Services was created
1995
Supplier Compliance Group performs first safety prequalification for an external client
1998
Company name changed to Purchasing Services, Co.
2000
Additional areas added for Supplier Compliance
2006
First International Client
2010
First South American client
2018
Fully online safety questionnaire
2022
Leaders in Supplier Compliance