Environmental Health & Safety Seeks to Minimize or Eliminate Risks in the Workplace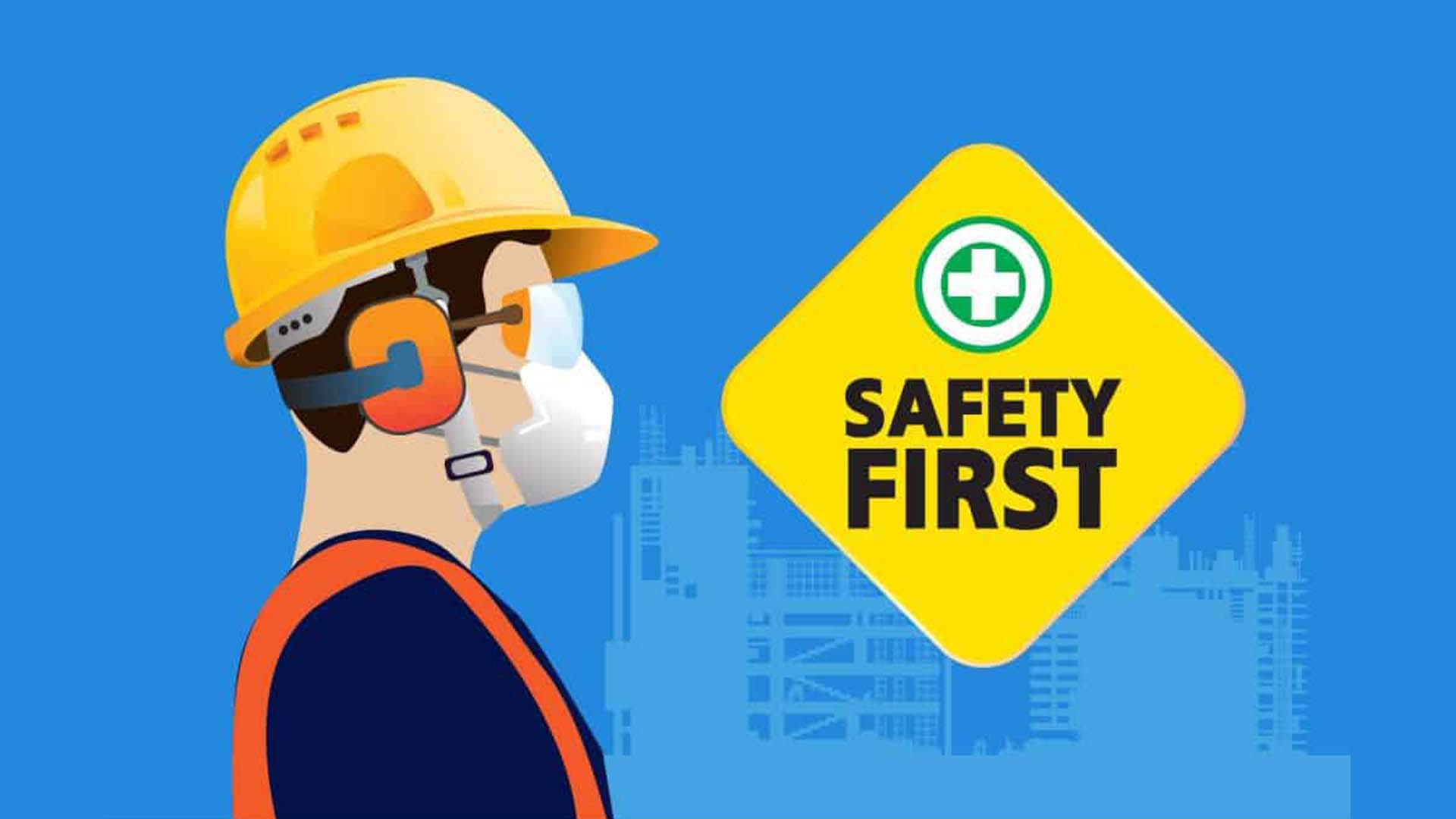 EHS – Environment, Health, and Safety – is a growing field that seeks to keep employees, contractors, the public, and the environment safe and free from environmental and workplace hazards.
EHS programs are designed to minimize or eliminate risks from exposure to biohazards, workplace injuries, and accidents. By implementing EHS safety practices, businesses can save lives and protect the environment, but there are additional reasons for businesses to get on board with EHS programs.
Workplace injuries and environmental accidents can be costly. Missed time due to an injury, down time, retraining of staff and etc., increases costs for employers. The total cost of work injuries in 2021 was $167 billion, according to the National Safety Council. That figure includes wage and productivity losses, medical expenses, and administrative expenses.
Additionally, remediation of environmental accidents is extremely costly. Costs for cleaning up a minor accident – such as a tractor trailer accident that spills a relatively small amount of a hazardous substance – can exceed $100,000, and that's not including medical expenses due to injury of the driver, the public, or any resulting lawsuits that may be brought against the company.
For businesses, paying attention to EHS needs to begin before an accident occurs. By following EHS protocols, businesses can:
Identify potential hazards
Evaluate the risks associated with these hazards
Develop company-wide safety protocols for all employees/contractors to follow
Train employees on safe practices in all aspects of the job
Monitor compliance with safety protocols
Conduct investigations after accidents occur
These steps are not static either. For example, if an accident happens, and the company investigates why it occurred and how it can be prevented from reoccurring, the investigation may uncover a flaw in the safety protocols that needs to be accounted for. That's why there is a need for regular reassessment and reworking of safety protocols to adapt to changes in the workplace and environment.
While EHS is often thought of in regard to the handling of hazardous materials, most any company can benefit by paying attention to EHS.
Environment, Health, and Safety may also deal with ridding the workplace of poor ergonomics, which can lead to muscle or skeletal injuries due to repetitive motion. Companies need to make sure employees have the right tools to do the job and are trained in how to use the tools properly.
By paying attention to EHS, businesses create a safe and healthy workplace for everyone, which should always be the goal.