Being in Compliance Makes Ethical and Good Business Sense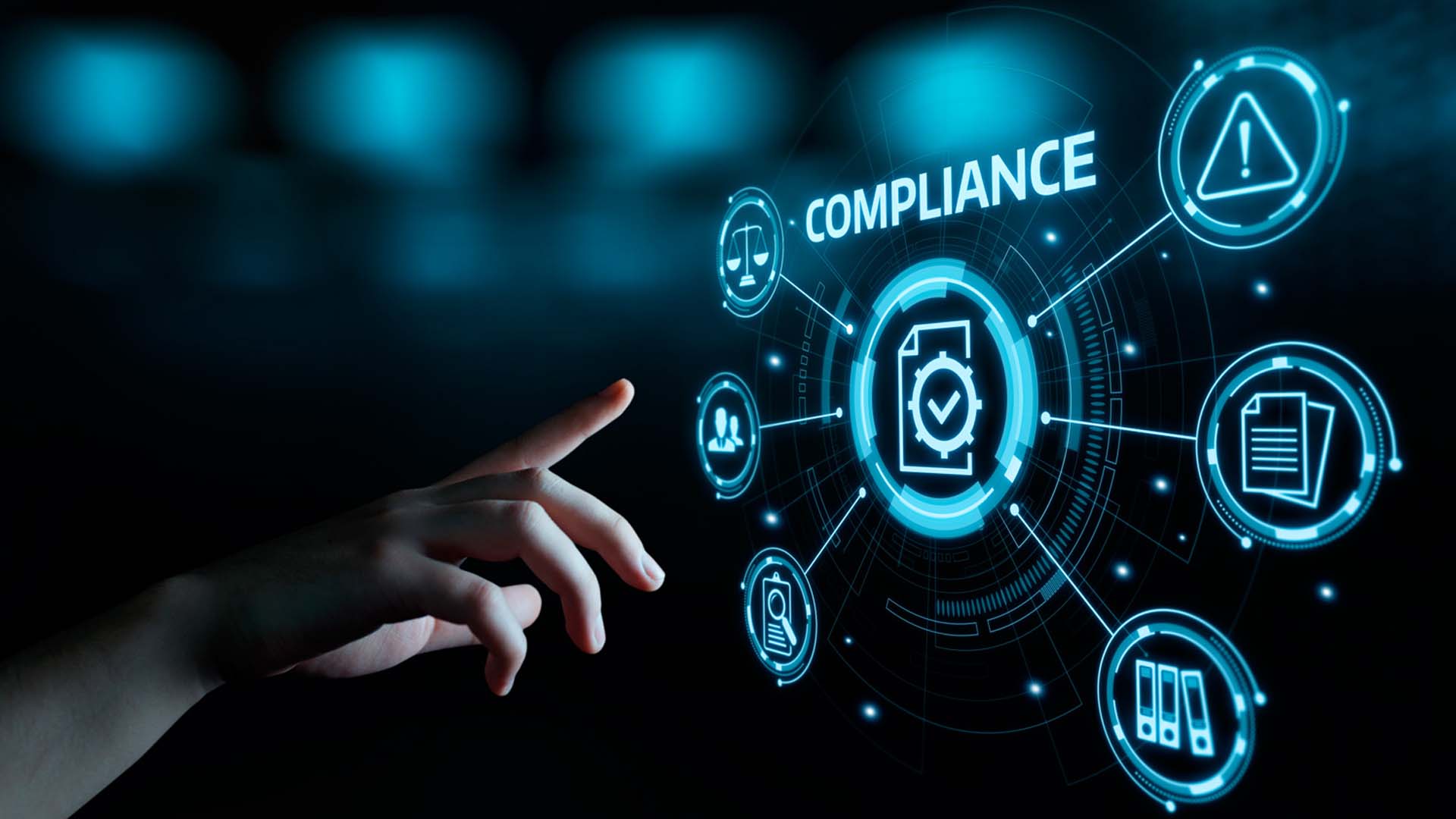 Most companies have someone on staff to oversee compliance, that is, someone whose job it is to know most of the government-made rules and regulations that have been established for a certain industry and can ensure the company is following those rules and regulations.
Depending on the industry, knowing the applicable rules and regulations may seem an overwhelming task; for any business small or large, or multi-location businesses, where compliance might be one duty on a long list of responsibilities for a particular individual.
Nevertheless, ensuring that a company complies with regulatory standards is not simply a way to avoid legal problems. Practicing a strategy of good legal compliance is a way to increase safety and productivity and reduce frustrations of those tasked with the responsibility of maintaining corporate compliance. It is also a way to demonstrate to employees, shareholders, and the general public that the company is an ethical place to work.
Ethics and compliance are often used interchangeably in the corporate world. There is a great deal of overlap, but they are not always the same thing. In some cases, by using a strict definition of each word, it might be possible to be ethical without being compliant or be compliant without acting ethically. However, in most cases, it is ethical to be in compliance with the regulations that govern your industry.
Instilling ethical values in the workplace must begin at the top, with the CEO and the board of directors. When ethics and compliance are seen as being important to upper management, it will be viewed by all employees as a significant part of the corporate culture. When that happens, it is easier to get everyone to comply with the rules and regulations pertaining to the industry.
Beyond ethics, there are many reasons for your company to make sure they comply with applicable regulations. Accidents may happen even when companies are in perfect compliance but being in compliance with safety regulations can make the workplace much safer.
Furthermore, when a company is found to be out of compliance, it may result in fines, increased insurance liability, and/or a loss of productivity because there are times when a company must cease operations until regulations are met.
PSC can help ensure that our customers are in compliance with their particular industry. In addition to reviewing your companies, insurance and liability, PSC can help you choose a contractor, subcontractor, or supplier who has the necessary insurance, bonding, and licensing so that you won't be left with any compliance issues. PSC annually evaluates every contractor who works for your company and updates the information. Using the PSC Portal, the information can be accessed at a moment's notice.