New OSHA Guidance May Signal Changes in Citations and Penalties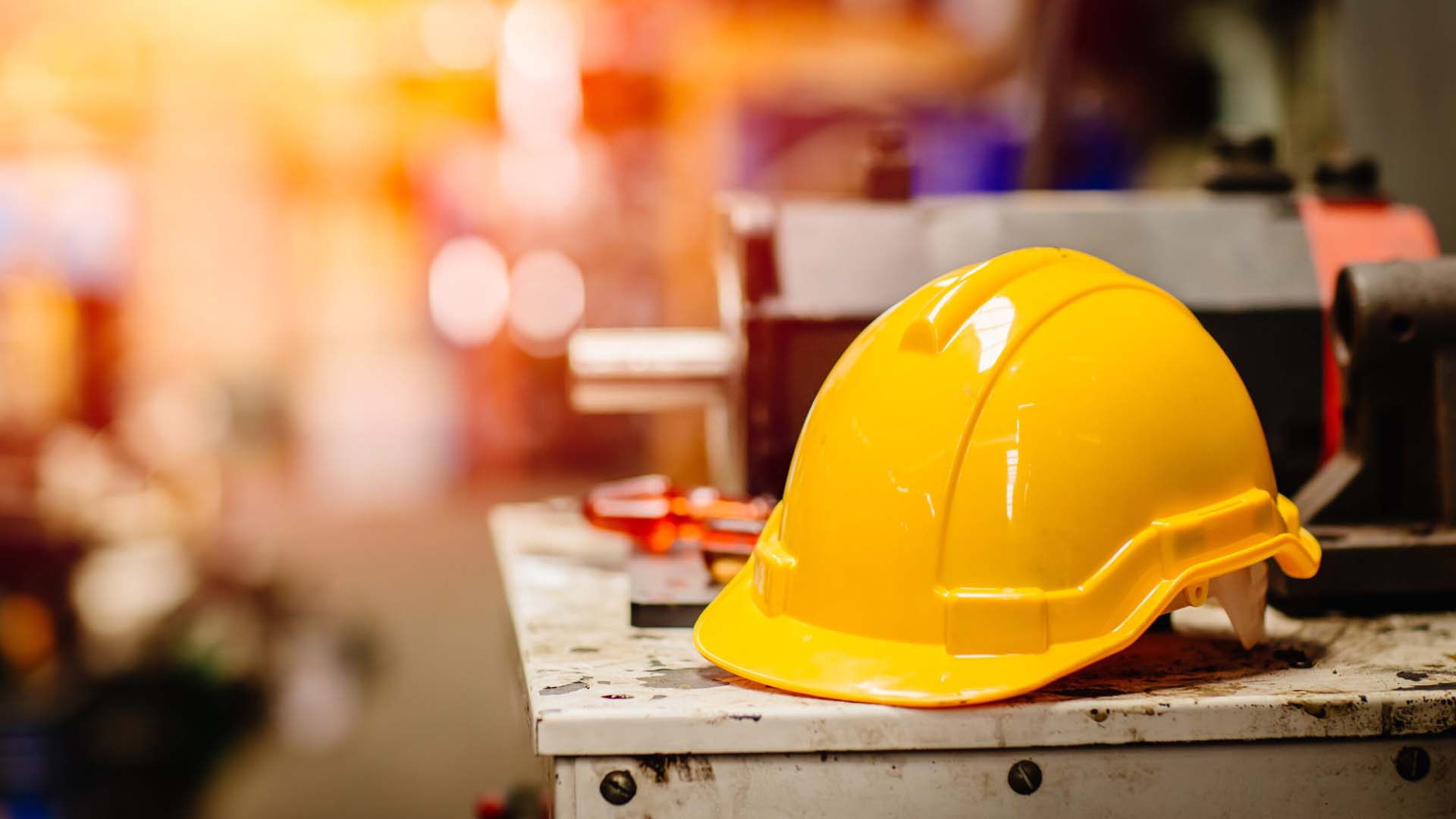 At the end of January, the Occupational Safety and Health Administration (OSHA) issued new enforcement guidance to its regional administrators and field staff that will enable them to apply a rarely used penalty in a broader sense.
OSHA announced this change in a January 26 press release, saying that the purpose of the new guidance is to "make its penalties more effective in stopping employers from repeatedly exposing workers to life-threatening hazards or failing to comply with certain workplace safety and health requirements."
Specifically, OSHA has given its regional administrators and area office directors the authority to cite certain types of violations as "instance-by-instance" citations. Instance-by-instance (IBI) citations have been on the books for years but were almost exclusively used in cases involving the serious injury or death of an employee.
Under this new guidance, which will become effective in 60 days, OSHA staff will be able to cite each instance of non-compliance by a company, even if serious injury or death has not occurred.
OSHA indicates that the main thrust of the change will be limited to certain violations that include "lockout/tagout, machine guarding, permit-required confined space, respiratory protection, falls, trenching, and for cases with other-than-serious violations specific to recordkeeping."
As a matter of enforcement policy, OSHA's new guidance includes four factors that staff should consider before issuing an IBI citation. OSHA details the four factors in the following manner:
The employer has received a willful, repeat, or failure to abate violation within the past five years where that classification is current.
The employer has failed to report a fatality, inpatient hospitalization, amputation, or loss of an eye pursuant to the requirements of 29 CFR 1904.39.
The proposed citations are related to a fatality/catastrophe.
The proposed recordkeeping citations are related to injury or illness(es) that occurred as a result of a serious hazard.
Perhaps most significant for companies is that each IBI citation issued will carry a separate penalty. In the past, OSHA inspectors might group certain violations together, which, while still requiring the company to address each problem, would only require payment of one penalty on the group of violations. Under the new guidelines, all IBI citations, even those pertaining only to recordkeeping, could result in a significant increase in fines and penalties.
PSC has crafted its software to manage compliance programs, which can mitigate a company's risk exposure by managing insurance and liability of all contractors and subcontractors, tracking licensing, training and any other requirements that may be needed in the event of an audit of a company's records. Our customer support works with your contractors, subcontractors, and suppliers to complete any missing documentation and ensure that there will be no gaps or missing information when it is most needed.